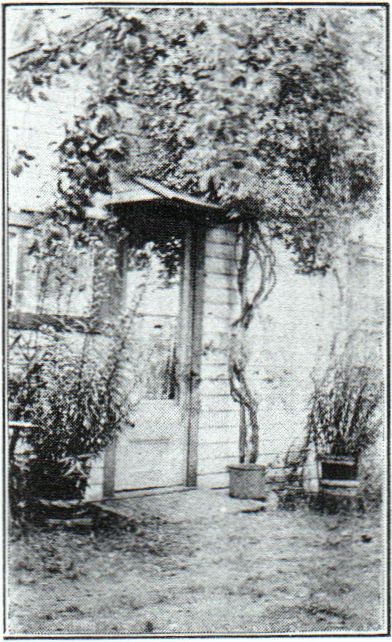 The Griffin Neighborhood Association is assembling a "welcome basket" for new residents of our area. Velma Rogers, GNA Board member and virtually a "committee of one" assembling this basket of goodies, is asking local residents for their help. Velma wants to include in the basket complete information about local businesses, associations, organizations, and tips of use to new neighbors. An important part of the welcome basket Velma is putting together is the "Peninsula People Business Directory."
Do you know a local business, organization, association, school or church which you would like to see listed in the first issue of the Peninsula People Business Directory? Ask them to contact Velma directly at 866-0244 or vrogrs8455@aol.com.
Businesses are encouraged to make a donation to the welcome baskets. Flyers, discounts, merchandise samples and so forth are already being included in these baskets. If you are local businessperson, these baskets are a great way to place your business foremost in the minds of new residents and homeowners.
The front cover of the Peninsula People's Business Directory will feature a photo from the Old Homestead Inn ("Where the simplicity of the farmhouse extends its restful welcome"). This vacation spot, on Hunters Point, was run by Mr. and Mrs. F.A. Schmidt.
For more information regarding the welcome basket, or to get your local business or organization into the Peninsula People Business Directory, contact Velma Rodgers at 866-0244 or vrogrs8455@aol.com.