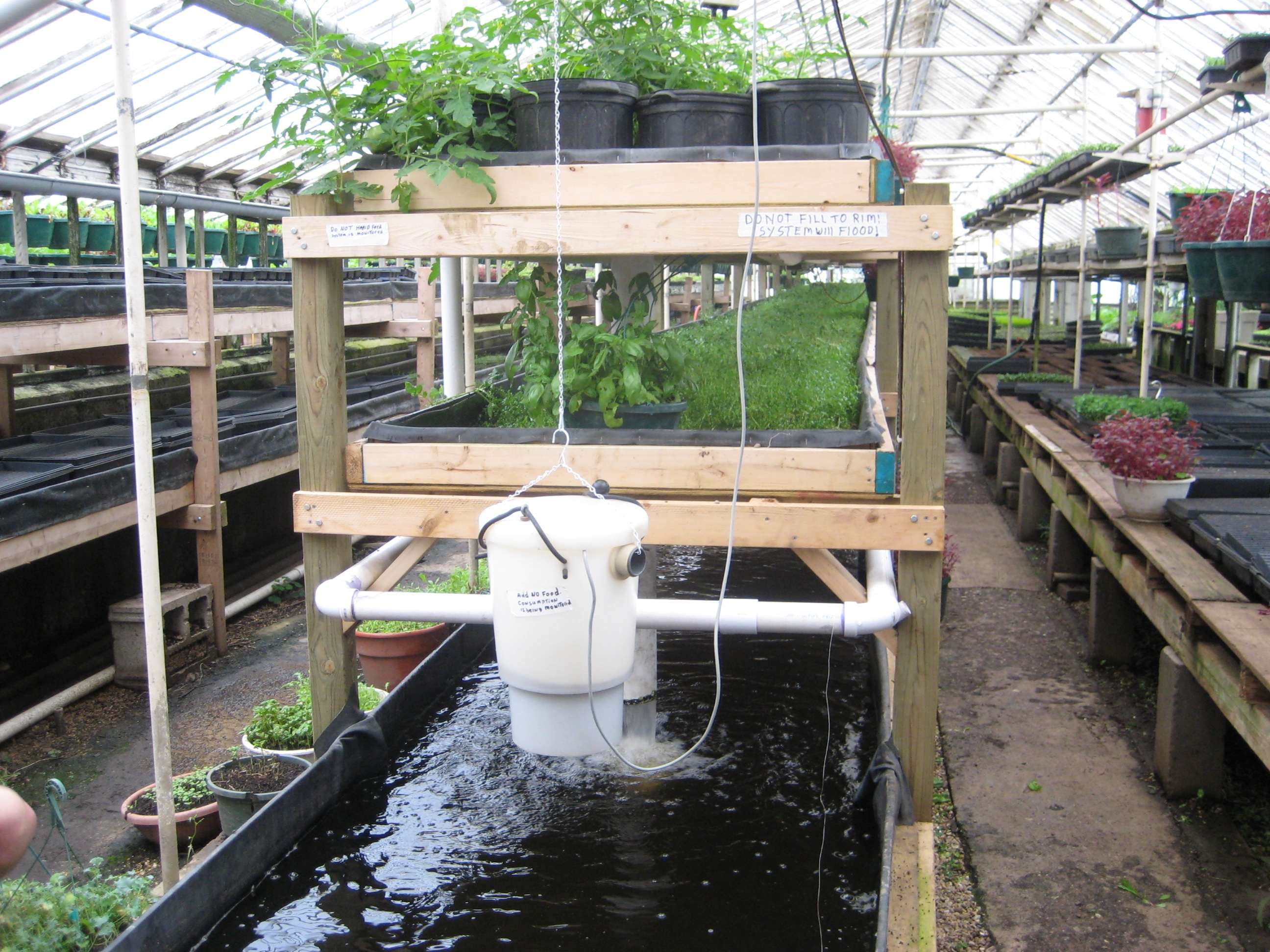 Regular viewers of our online Community Calendar know the Prosperity Grange typically meets the first Wednesday of each month, except for except July and August. Their meetings begin at 7 PM, but there's a potluck that begins at 6:30 PM. On April 3rd, the Grange will hear from a guest speaker about "Aquaponics".
Prosperity Grange
Wednesday, April 3
Potluck at 6:30 PM, Meeting begins at 7PM
The public is invited
Local resident Kevin Benedict will be presenting a brief and fun talk on the topic of Aquaponics. According to Kevin, "This amazing, ancient and revolutionary farming technique raises edible fish and vegetables in an ecological, closed loop system. The size is up to you! Aquarium? Old hot tub? Swimming pool? This is truly the wave of the farming future."
Countries around the world that don't have our rich earth and water abundance are building thousands of acres of Aquaponics and are transforming the farming landscape of the planet.
Kevin is working with the new Aquaponics greenhouse at Evergreen University, in partnership with some young business folks that are building commercial applications in the area. Kevin is most interested, however, in learning and teaching individual households and small farmers about how to bring year round food and fish production to the back yard and the local community.
Kevin is a new member of our community. He moved on to the peninsula in February with his 11 year old son.
Kevin owns an entertainment and auction company, and promises on April 3rd that he "will stick to the old Show Biz axiom: 'Always leave them wanting more.''"
For more information about Kevin Benedict, see his web site at http://www.greatsong.com/
For more information about the Prosperity Grange, see their web site at http://prosperitygrange.org/