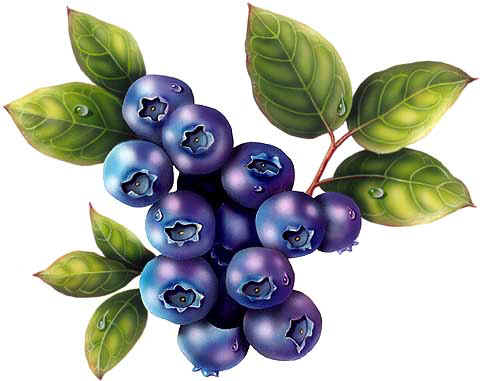 Mark your calendars for this year's Blueberry Bash, Sunday, August 16, 12 noon to 4 PM. This is an annual event, not to be missed, at St. Christopher's Community Church, 7902 Steamboat Island Road NW.
In fact, this is the 32nd Annual Blueberry Bash!
Celtic/Irish music by "Cricket on the Hearth."
Enjoy lunch – hot dogs, brats, corn-on-the-cob, real ice cream milkshakes, nachos, and their famous blueberry pies. In addition to lunch and lots of yummy treats, there will be a raffle and silent auction. This year you will see more free activities with the addition of Family Games such as a 3-legged race and an egg/balloon toss. There will also be children's activities, including face-painting, a lollipop tree, duck pond and frog launch. Did we forget to mention music? Come and join us for a very pleasant afternoon at St. Christopher's Blueberry Bash.
If you would like to donate items or services to the raffle or silent auction, please contact Lisa Andrew (866-4062) or Meredith Hutchins (491-3365). Local businesses are invited to contribute, too.
St. Christopher's Community Church
August 16
12 noon to 4 PM
Please bring non-perishable food to donate to the Thurston County Food Bank.
Sign your kids up for Sunday School, too. Sunday School starts September 13.
Questions? Call 866-2111 or email saintchri@aol.com.
Click here for more information about St. Christopher's Community Church.