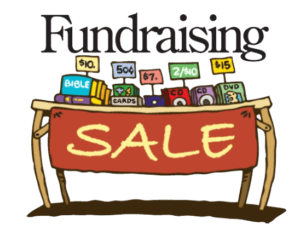 On Saturday, June 4 the Griffin Neighborhood Association will hold a garage sale at Companion Cove. All proceeds will go towards this year's GNA events.
Saturday, June 4
10 AM to 3 PM
Companion Cove
6644 Sexton Dr NW, Olympia, WA 98502
Each year the GNA organizes or works with other organizations to organize a variety of events here on the Steamboat Peninsula. Among these are community meetings, holiday events, a summer picnic, and more. Come and see what treasures you might find at our garage sale and your purchase will help us to host upcoming events.