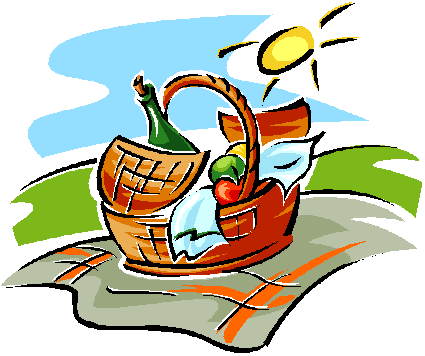 The Griffin Neighborhood Association invites you to our annual NEIGHBORHOOD POTLUCK PICNIC!
Saturday, August 9
3 PM to 6 PM
PROSPERITY GRANGE
3701 Steamboat Island Rd. NW
Bring an Entrée, Salad or Dessert
We'll supply hamburgers, hot dogs, veggie burgers, the buns and condiments, drinks, and something to eat it all off of.
Come meet your neighbors and catch up on local news.
Click here to download a copy of our flyer for this event.