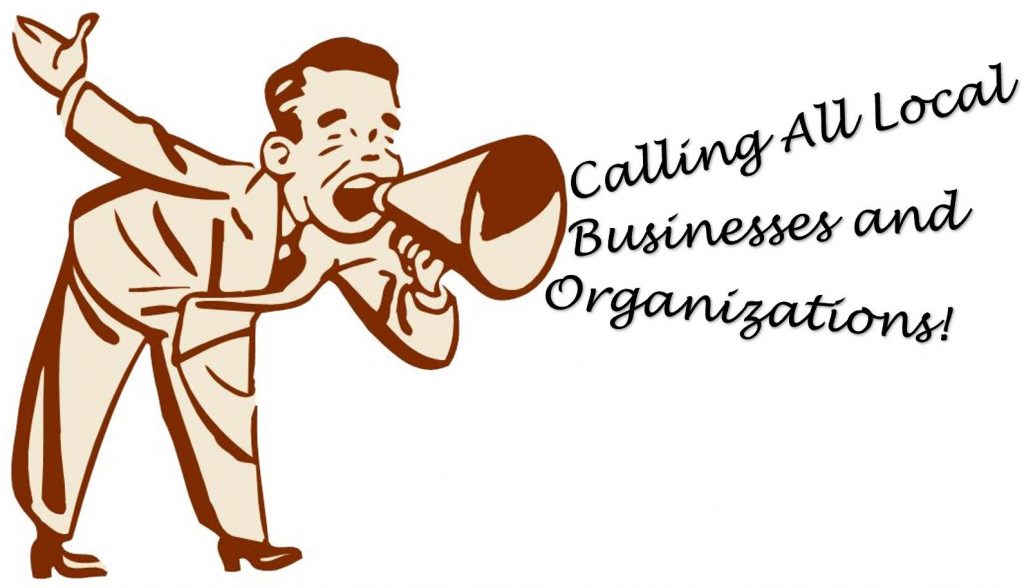 It's that time of year again. The annual Griffin Neighborhood Association Neighborhood Picnic will be held Saturday, July 20th at Prosperity Grange and the Tin Cup Golf Range. As in the past, we will have booth spaces available on a first come, first serve basis for businesses and organizations from around the Griffin/Steamboat Peninsula community.
We hope to have a big crowd attending this year. Every year, attendance has grown. We will have Live Music, a Bouncy House, children's face painting, children's games, and alpacas.
Hamburgers, hot dogs, chips, soft drinks, and desserts will be served. Taylor Shellfish will also be serving up their wonderful chowder and shellfish. Free food is all part of the deal for our Businesses and Organizations!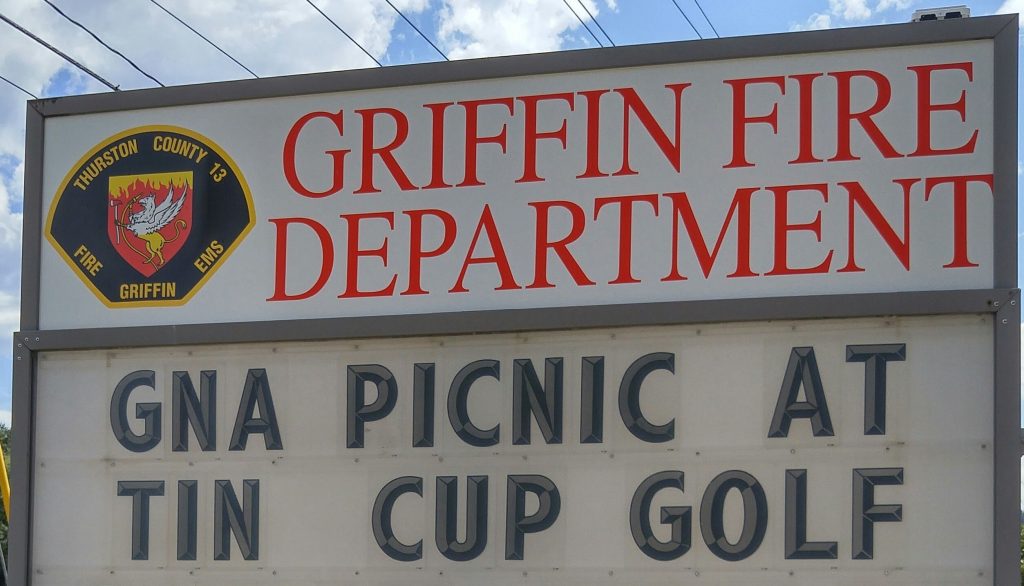 You will need to supply your own canopy, table, and chairs. The fee is $10 for businesses and free for non-profit organizations. Sales of merchandise are allowed for all.
If you would like to reserve a space for this event, please click here to download our application.
If you cannot attend, we gladly accept donations as all monies will go towards the picnic costs.
We are lucky to live in a community rich with a variety of businesses and organizations as well as such awesome people. This is an excellent way to showcase your group to all our neighbors.
Please feel free to contact Joanie Zelasko with questions or any additional information needed. We look forward to hearing from you!