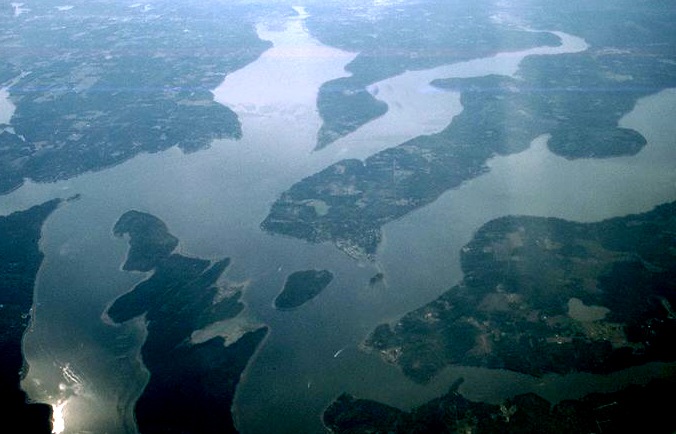 The Puget Sound Partnership is sponsoring a series of workshops in communities surrounding Puget Sound. A workshop and community conversation will be held this Friday, March 7. This is our opportunity to get involved in restoring and protecting Puget Sound. Share our local perspective about the status of Puget Sound health and its greatest threats, and help establish priorities for the future. Workshops will take place from 1 to 5 p.m., followed by an open community conversation about Puget Sound health from 5:30 to 7:30 p.m.
Puget Sound Partnership Action Area Workshops and Public Meetings
The Evergreen State College, Lecture Hall 2
Friday, March 7
Workshop 1 – 5 PM
Community Meeting 5:30 – 7:30 PM
click here for a map

At the workshops, the overarching goal is to work toward a shared understanding of current status and threats to Puget Sound. Attendees will be invited to add their local knowledge and perspectives to the status and threats assessment of Puget Sound through small and large group discussion. Workshop participants will also have the chance to review a summary of a Sound-wide inventory of current actions and make recommendations.
During the community conversations, members of the public will be invited to review the workshop discussion and share their comments and concerns about the status of Puget Sound's health and its greatest threats.
For more information on this event, click this link.
Puget Sound Partnership, Toll-free: 800.54.SOUND, Phone: 360.725.5444, Email: info@psp.wa.gov