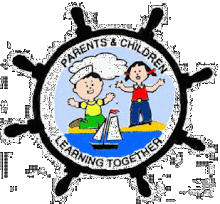 Steamboat Island Cooperative Preschool is looking for a few lucky children between the ages of 21 months and 3 years to join our Chipmunk class!
Are you looking for a fun and stimulating environment for your child to socialize with other children his or her age? Come visit the Steamboat Island Cooperative Preschool where children learn through play. We are fortunate to have a highly qualified and creative teacher, small class sizes, low child to adult ratio, and a community of supportive families. We are affiliated with South Puget Sound Community College and provide parent education while emphasizing parent involvement in our preschool. The Steamboat Island Cooperative Preschool is a place where children and parents can make lifelong friends in our community.
For more information, please call us 866-1819. We would love to arrange a visit for you and your child.