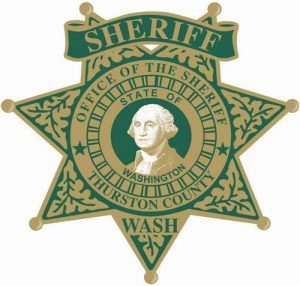 The Griffin Neighborhood Association has invited the Thurston County Sheriff to give us a safety report on Thurston County as a whole and to answer any question our neighbors may have regarding safety/crime reports in the area. Please make time to attend if you have questions or would like to be more informed about the status of our neighborhood. With all that we see on Nextdoor, we believe it is time we hear from Sheriff's office about what is or is not being reported, as well as anything we should be doing to be safer during the upcoming holidays.
Thursday, November 30
6:30 PM to 8 PM
Griffin School
6530 33rd Ave NW
The meeting will be in the Griffin School gym.
Please support the Griffin Neighborhood Association. Join us today. For more information and to join online, see our page at steamboatisland.org/joinus/