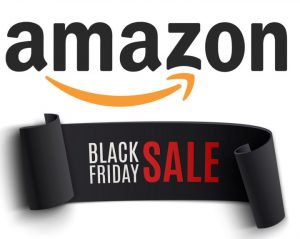 The Griffin Neighborhood Association, budget-wise, runs a pretty slim operation. For example, thanks to a generous contribution by South Sound IT and the work of a volunteer webmaster, this web site operates at pretty much no cost, to the GNA. But if you've picked up one of the several thousand "Steamboat Neighborhood" stickers we've distributed, then you've received at least one tiny benefit from the Association. If you are a contributing member, thank you so much! And if you're not, please click here to join us (we've been around for more than 26 years and, with your help, the Griffin Neighborhood Association will be here for many years to come).
But your membership in the GNA isn't the only way you can lend some financial support to the Association. When you shop on Amazon.com, your purchases can produce a small commission to the GNA. If, that is, you start your shopping at https://www.steamboatisland.org/amazon Even better: click on the link https://www.steamboatisland.org/amazon and then bookmark it as your Amazon link, so all your shopping on Amazon will help support the Griffin Neighborhood Association.
Our families wish you and yours all the best, this Thanksgiving. And we thank you for your support of the Griffin Neighborhood Association.